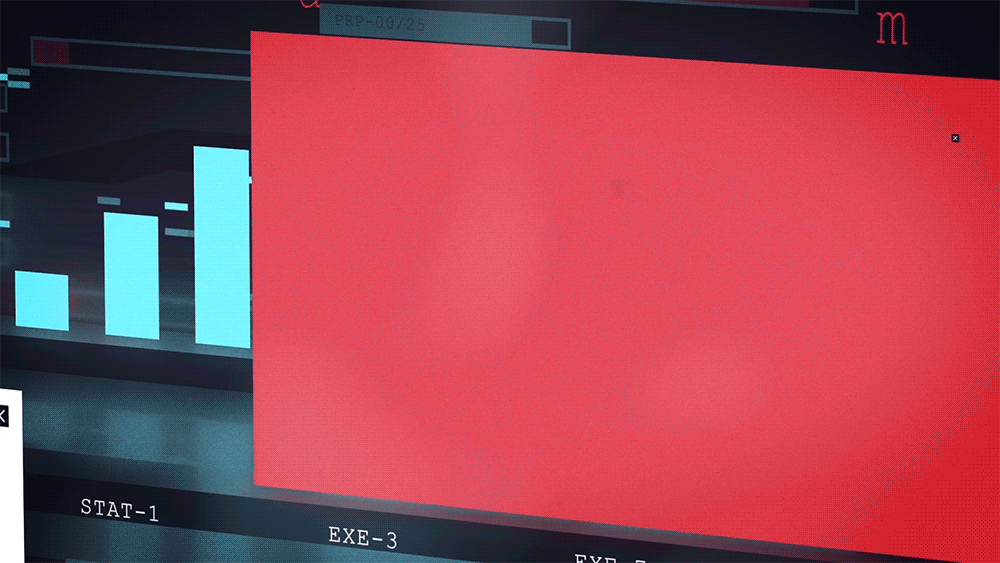 A Virtual Convenience
is a short film I helped develop for the September 2017 Mobile Film Scramble.
The Mobile Film Scramble is a filmmaking challenge where indie producers have only two weeks to scramble a short film together. In addition to the short timeframe, were given a myriad of restrictions such as referencing a Stevie Wonder song, including the line "remind me to be careful what I wish for," and including two genres at once. We picked sci-fi and dark comedy.
My partners and I were intrigued by the idea of a modern fairytale, and so we chose a very simple and linear storyline about a man who puts too much trust in his artificially intelligent assistant, Hexi. I was tasked with building the assistant in Cinema 4D and voicing her, as well as writing some of the script.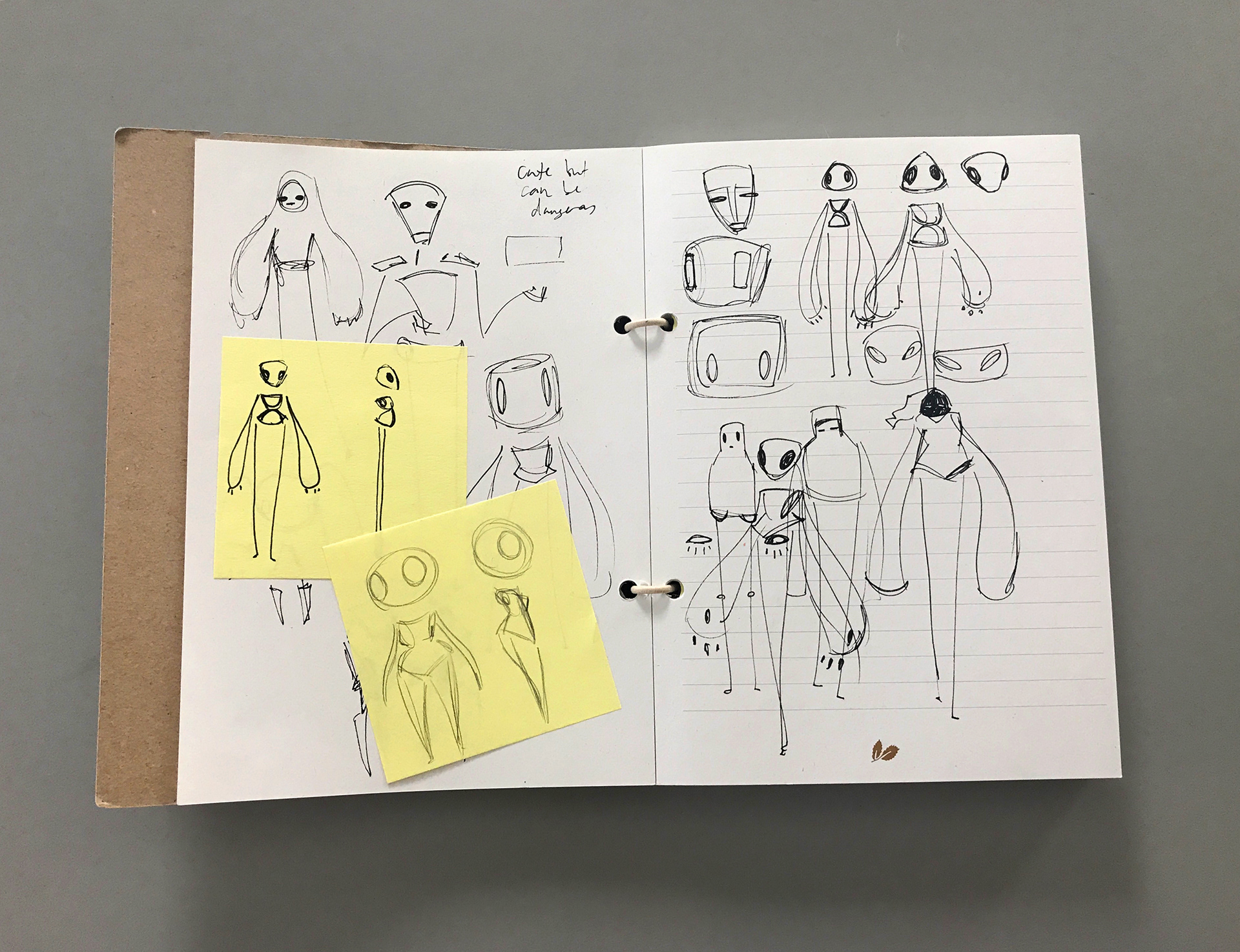 This was my first real attempt at modeling a character in Cinema 4D, so it was already quite a challenge. Originally I wanted the Hexi model to be more organically shaped to seem a little more natural, and therefore more trustworthy. As I experimented with the model in the program, my partners and I decided a more geometric but friendly approach would give the audience a better sense of what the character was all about: friendly on the surface, but intrinsically a cold and calculating machine.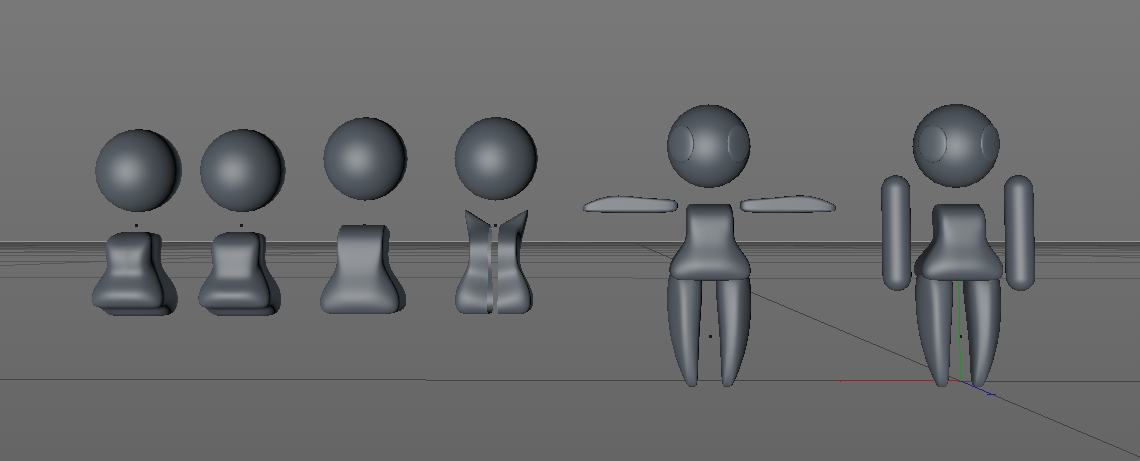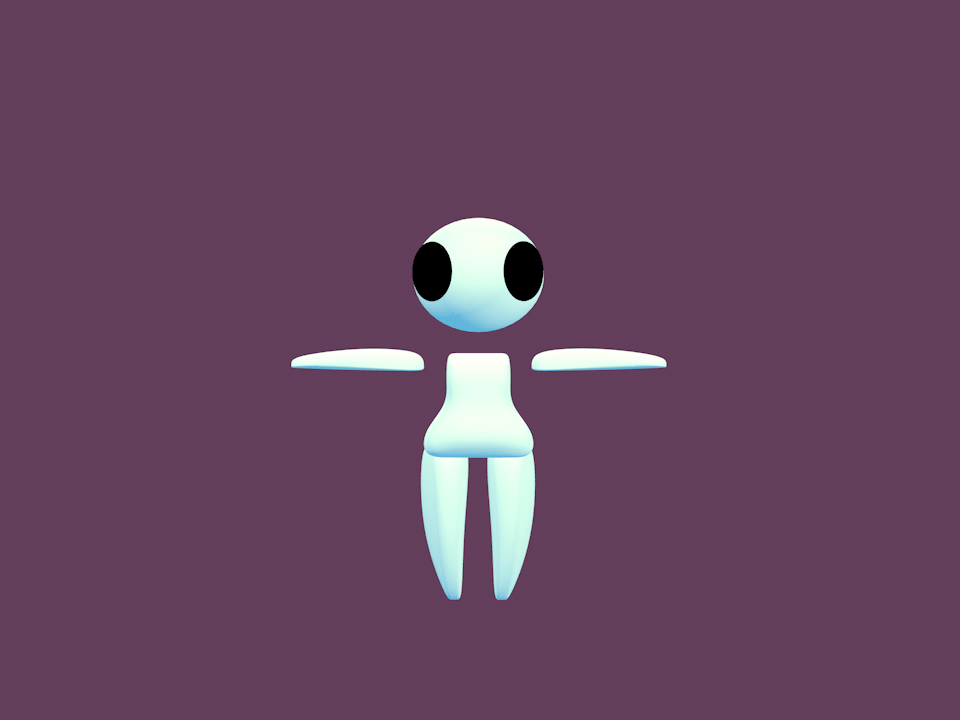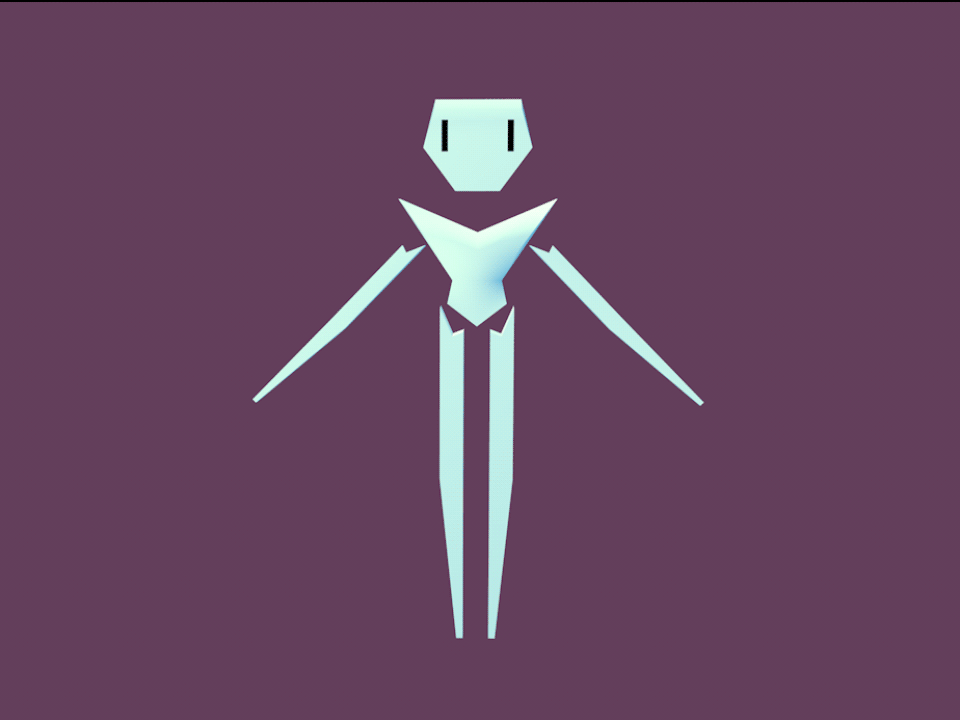 We had our script, our characters, and the clock was ticking. Since my knowledge of rigging and animating in Cinema 4D was limited, I rigged Hexi in
Mixamo
, choosing and splicing together pre-existing animations on the program in the Cinema 4D timeline.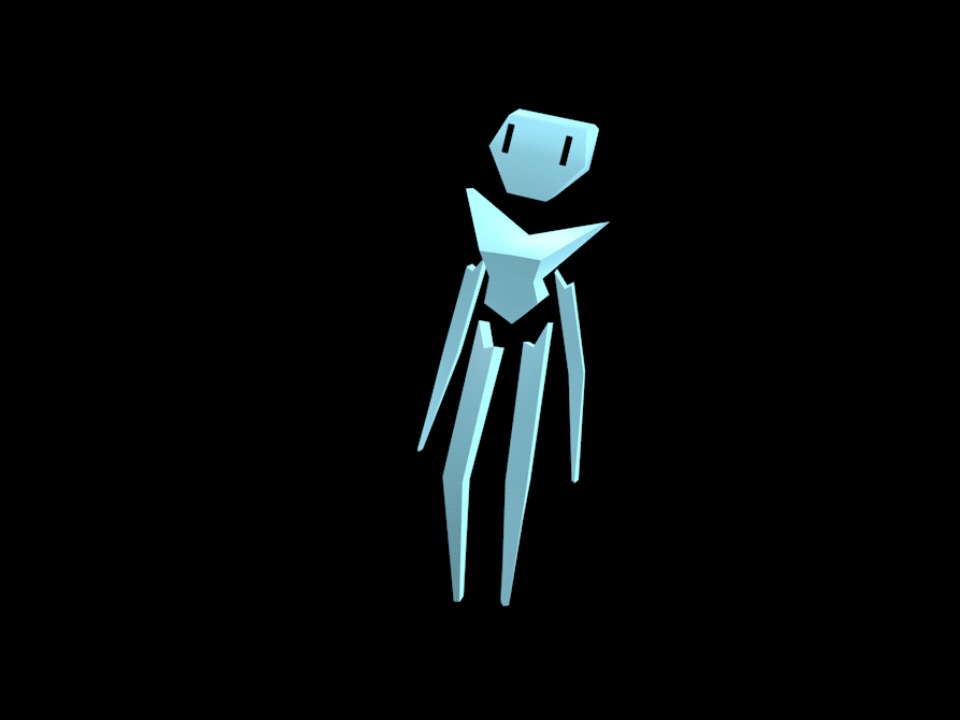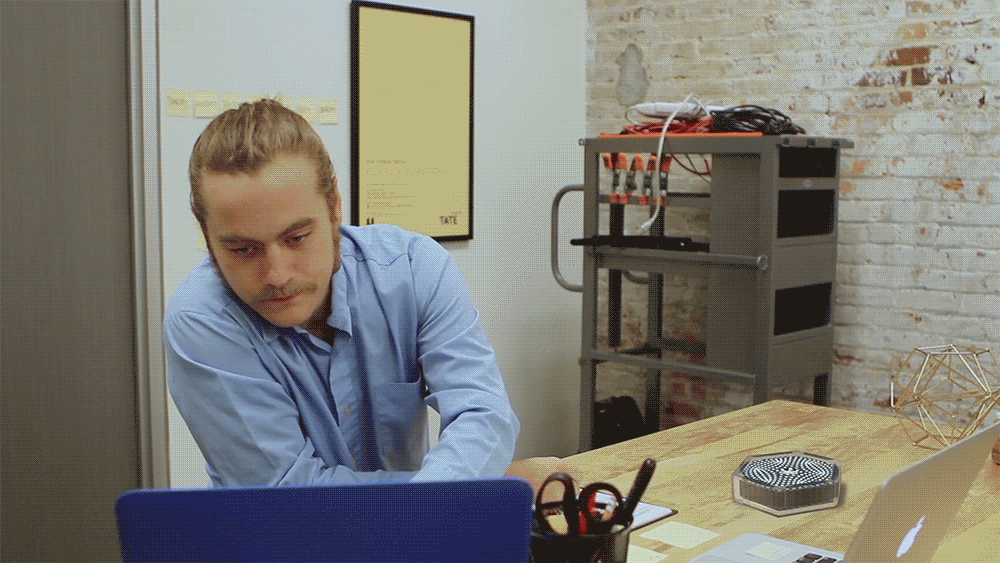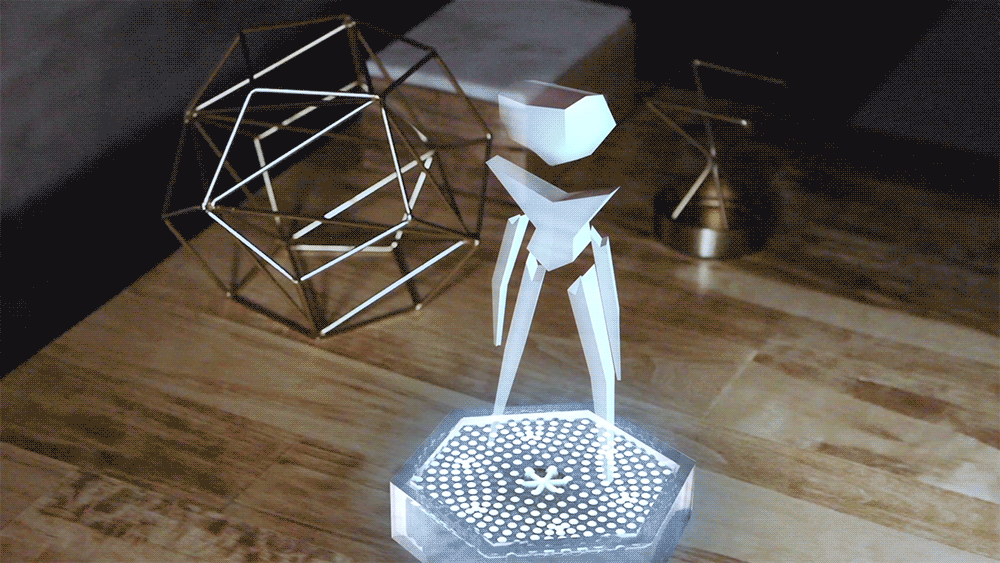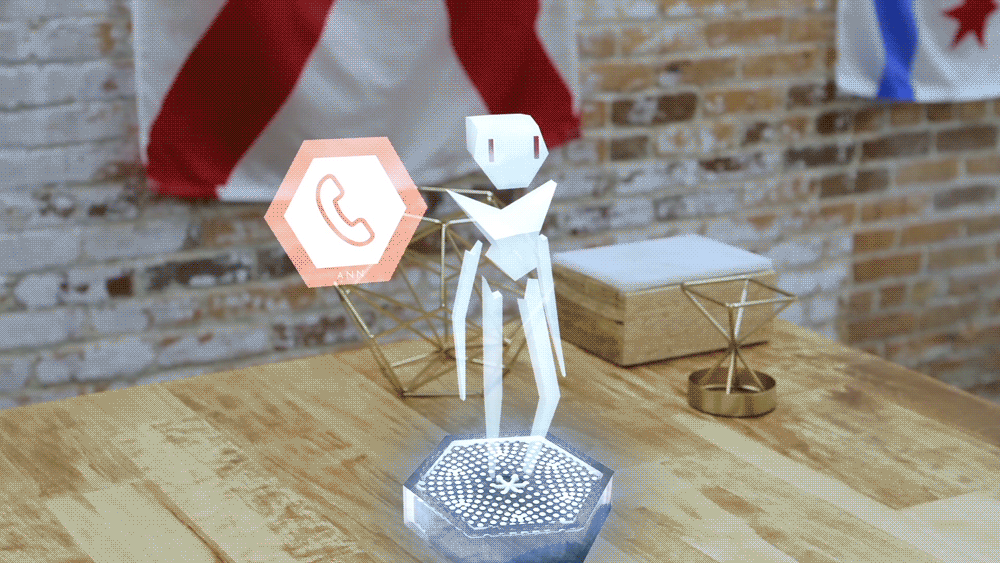 From there we were able to get the movements we wanted for our actor Matt to interact with. Lighting for both the dark and well-lit shots were added in Cinema to make Hexi a more organic part of the environment. My voice work for Hexi, edited in Audition to sound higher-pitched and robotic, was then added.

It was a hectic two weeks, and a lot of coffee pots brewed, but we ended up winning! If you want to see the full short film, along with the other nine films entered, watch below (the video is set to skip to
A Virtual Convenience
).